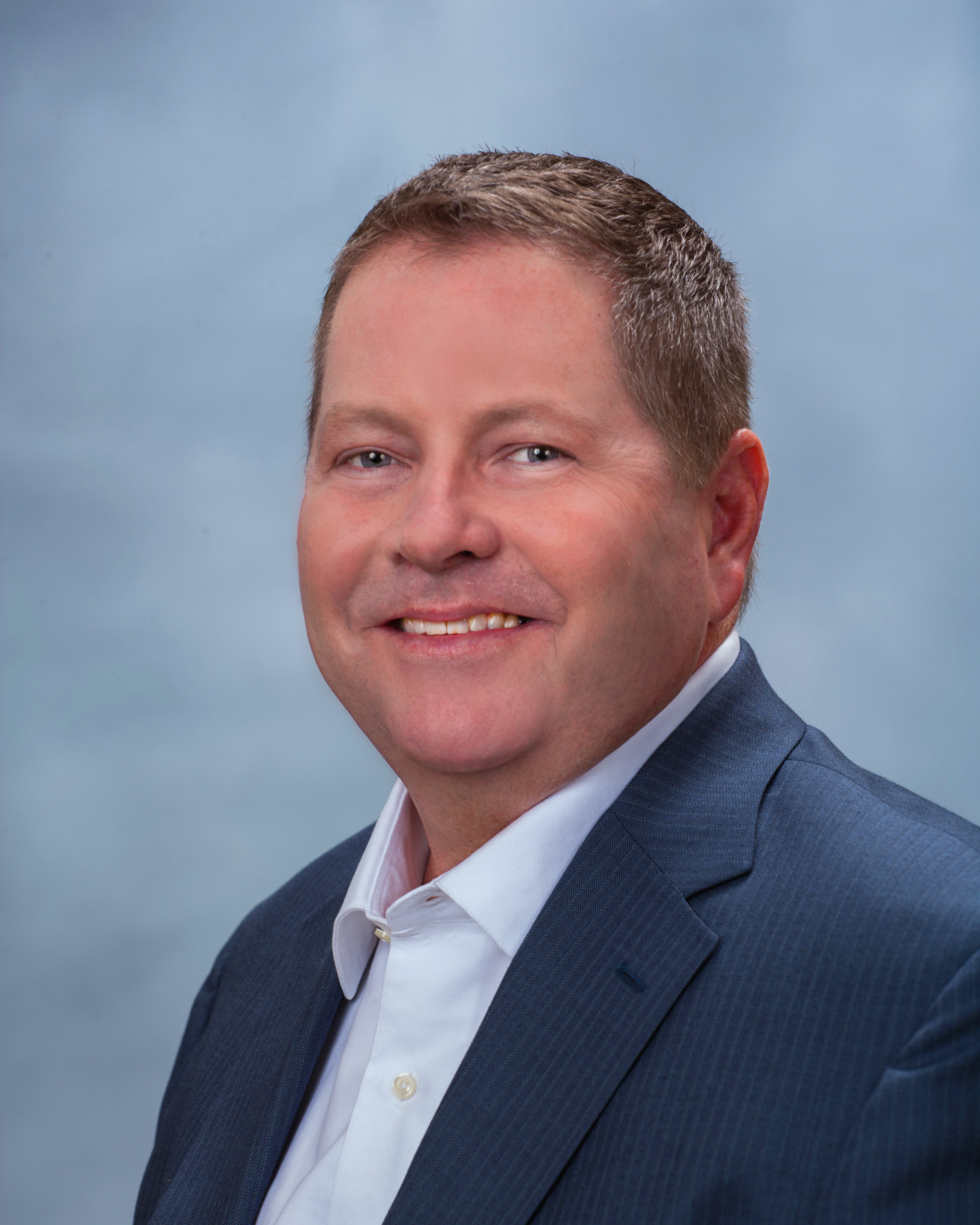 Steve Vinciguerra
Vice President & Membership Development Officer
Ph: 407-363-2203
Jessie Martinez
Treasurer
Ph: 407-998-8090
John Stine
Skål USA Representative
Ph: 321-888-2693
Frank Fry
Secretary
Ph: 407-835-6843
Fx: 407-835-6856
Manny Agon Kresky
Director
321-662-0347

Richard Scinta
Director
Ph: 407-626-7029
Andy Schiavone
Ex Officio Director
Ph: 
Richard Scinta
Director
Ph: 407-626-7029
Frank Fry
Secretary
Ph:407-835-6843
Thomas White
Executive Secretary/Treasurer
Ph: (407) 902-7882
Fx: (321) 396-7653
Suzi Brady
Director
Ph: 407-313-4000
Anthony Lazzara
Director
Ph: 407-781-2100
Barbara Kenney
Membership Development Officer/Director
407-859-3113

Darrin Whipple
Director
Ph: 321-443-6489
Tania Imani
Young Skal Chairperson (non voting)
Ph: 407-421-1964
Jeff Swirsky
Director
Ph:352-989-7291
Membership in Skål is open to qualified persons in a senior or executive position in the travel and tourism industry.
If you are interested in becoming a member of Skål International just download the pdf by clicking the button below, complete the application and mail it to Skål International Orlando.
We will contact you as soon as possible.
Membership is effective after Skål International headquarters has approved the request and all dues have been paid.
Skal International                  Skal USA